Related Content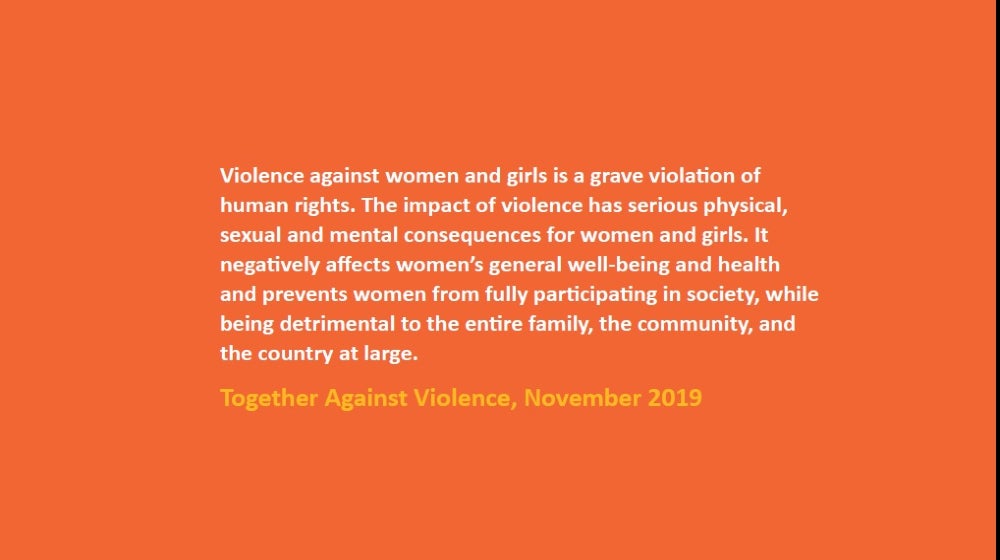 This assessment was carried out between 15 June - 20 August 2021.  The focus was on GBV in East Jerusalem (EJ) during Covid-19.  The assessment took...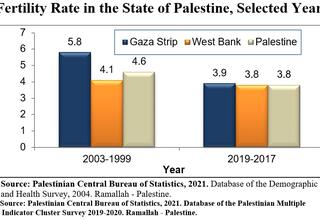 The Palestinian Central Bureau of Statistics (PCBS) and the United Nations Population Fund (UNFPA) jointly issue a press release on the Occasion of...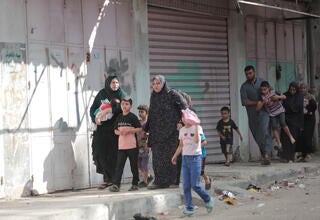 Gaza Strip: the land of manmade misery that kills hope for life   By Luay Shabaneh, The Regional...
Pages