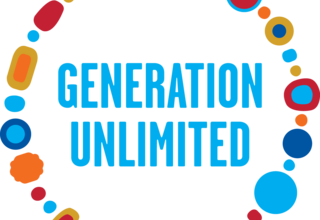 Generation Unlimited Youth Challenge 2019/20 launches in the State of Palestine — calling on young innovators to design solutions to improve education, employment and civic empowerment.
Voices from the Palestinian community against Gender-based Violence, produced by UNFPA, State of Palestine, and UNWomen in Palestine, as part of the global solidarity movement on the occasion of the 16 day campaign eliminating GBV in Palestine.
  In the past two days, Gaza has turned orange to launch the joint campaign #Together_Against_Violence in cooperation with about 70 local and international partners in the West Bank, East Jerusalem and the Gaza Strip, and in partnership with leading private companies in the Gaza Strip.   The main buildings of Paltel Headquarter, Capital Mall, Jawwal Headquarter, until the evening of 10 December 10 2019 in the hope...