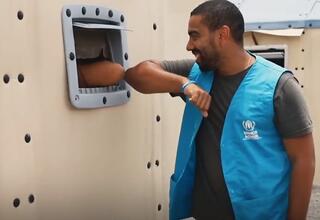 On the occasion of World Humanitarian Day 2020, we celebrate Real Life Heroes who are committed to helping others despite their challenges, and we thank them for their tremendous efforts is saving lives!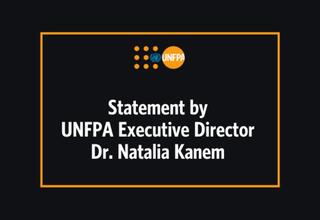 Statement by UNFPA Executive Director Dr. Natalia Kanem on World Humanitarian Day Saving lives has never been more harrowing   Last year saw attacks against aid workers surpass all previous records, with hundreds of h...
As COVID-19 pandemic cases have been increasing in the Palestinian Territories, women at high-risk violence survivors were unable to obtain proper services as Nablus Shelter lacks appropriate quarantine space as per the...
Vacancies
  Individual Consultancy  Purpose of the study is to generate reliable evidence on knowledge, attitudes and...
P11 Form (Personal History Form)