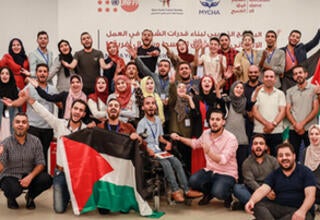 Technical Reports and Document
MYCHA initiative contributes to key action 3 of the compact - Capacity Building and Local Action, aiming to ensure that the priorities of young people are addressed by the humanitarian system and their participation in humanitarian action is supported and facilitated.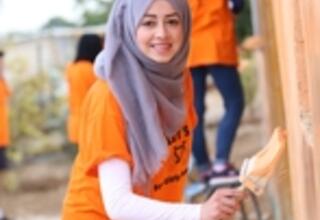 A special publication issued by UNFPA State of Palestine on the occasion of UNFPA@50 and ICPD25
JAMIE MCGOLDRICK UNITED NATIONS RESIDENT COORDINATOR -- STATEMENT ON THE OCCASION OF INTERNATIONAL YOUTH DAY Jerusalem, 12 August 2019 Today the United Nations in Palestine celebrates International Youth Day under the theme "Transforming Education". Education is vital to shaping the future of any country. Empowering youth with a high standard of inclusive and accessible education helps to ensure that young peo...