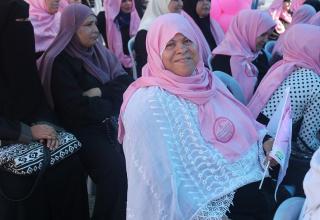 "I always encourage the women I know to do a self-examination and regular screenings" says Intisar, a 55 year old woman from Deir al-Balah in the Gaza-strip.   The prevalence of breast cancer has been increasing in Pal...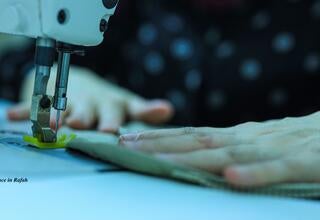 UNFPA, Arab States Regional Director, Dr. Luay Shabaneh condemns the killing of a pregnant woman in Qalqilya, Palestine   Cairo- 22 October 2020 – The United Nations Population Fund, Arab States Regional Director, D...
The Institute of Community and Public Health at Birzeit University, Lancet Palestinian Health Alliance, UNFPA Palestine, and WHO in the occupied Palestinian territory today concluded a 5-day course on Research and Practice in Health and Human Rights.