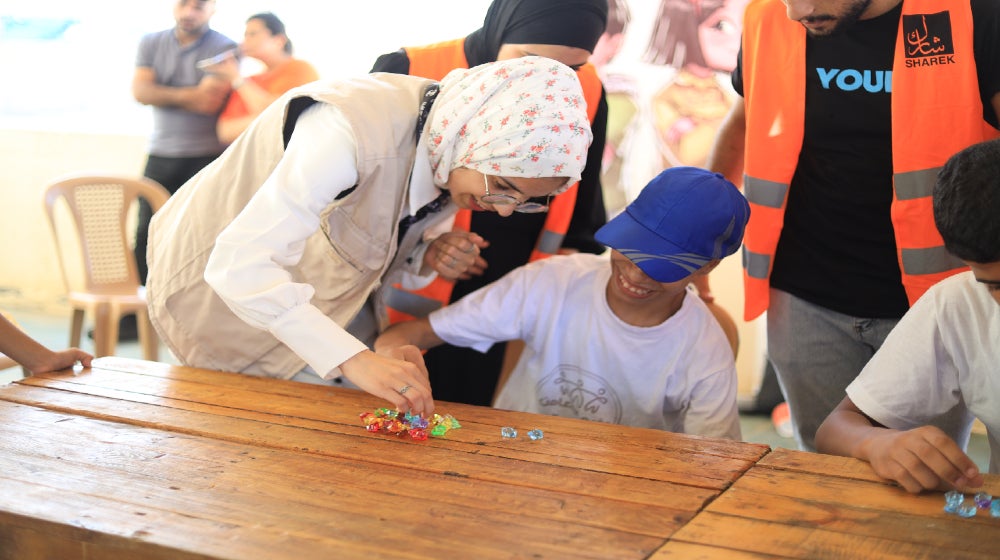 The intergenerational solidarity camps in Gaza In response to the latest escalations in Gaza, hundreds of children and adolescents with disabilities joined recreational activities with young volunteers.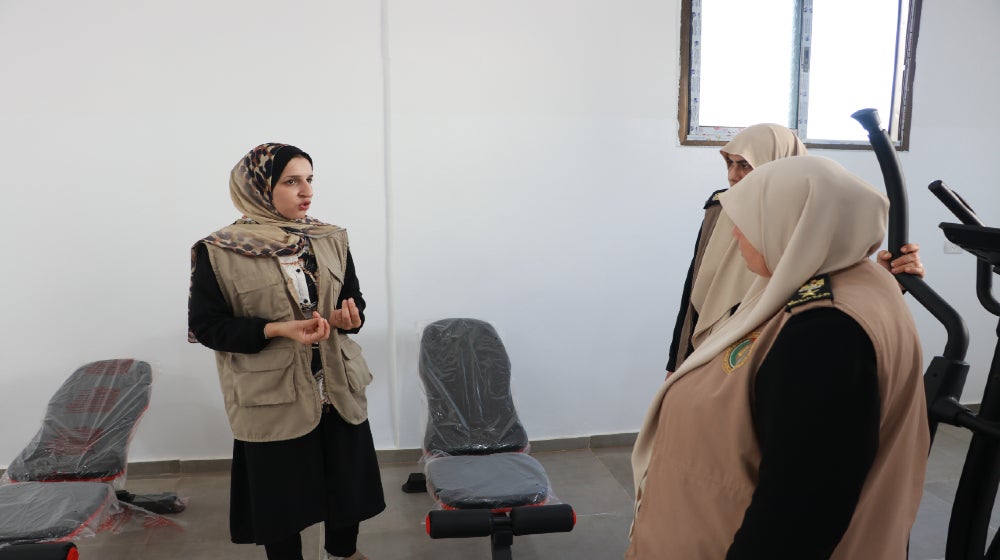 Providing female detainees with psychological support and new facilities to enhance their well-being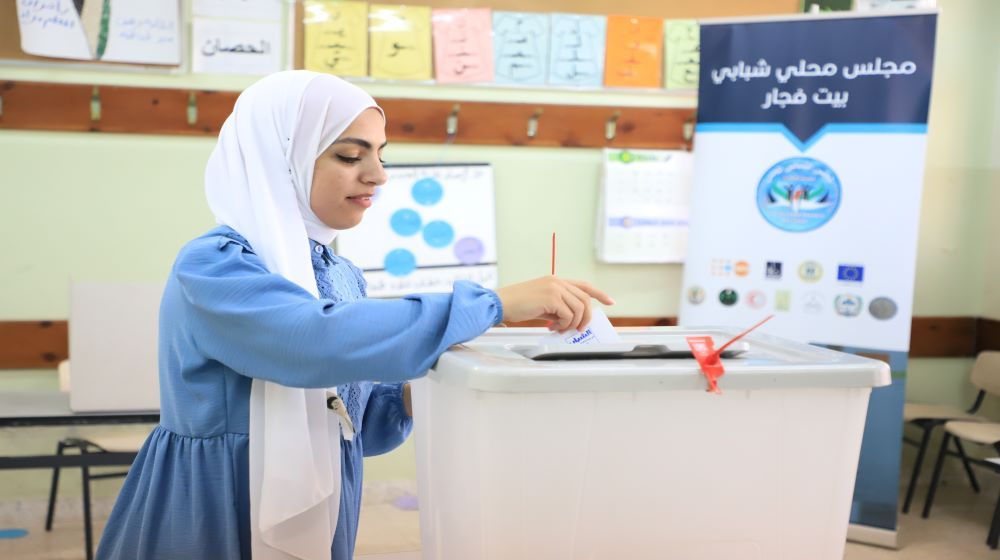 Tuqa is a 23-year-old young girl from Beit Fajjar, and the first Palestinian leader of the Youth Local Council (YLC) in her municipality. She started volunteering with Action Aid, where she was the leader of a young group named "Inspiration". Through this first experience, and later with the Palestinian Red Crescent Society, she collaborated in the organization of workshops and training sessions for youth in Beit F...