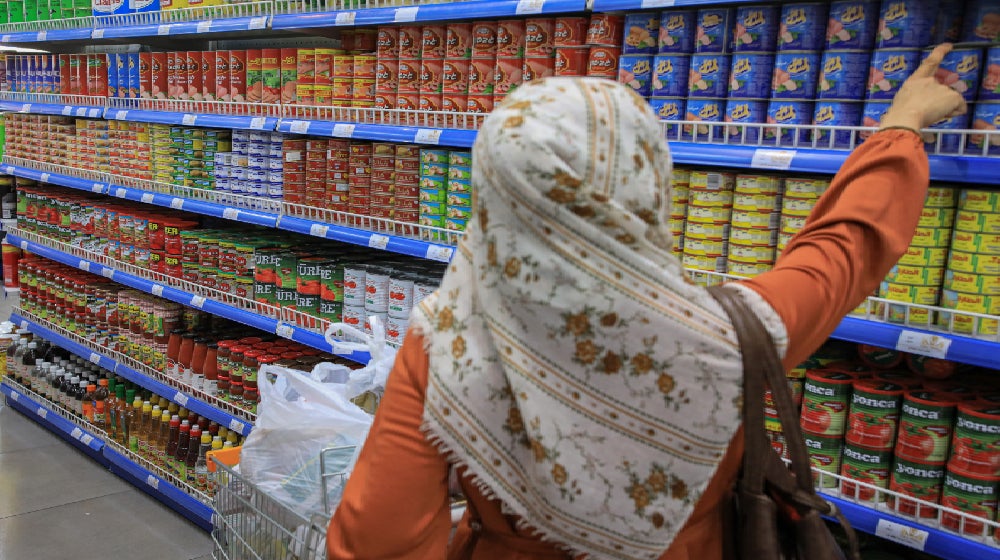 WEST BANK, Palestine – After receiving psychosocial and well-being services at the UNFPA-supported women and girls' safe space for gender-based violence survivors in Nablus, women may leave with vocational training expe...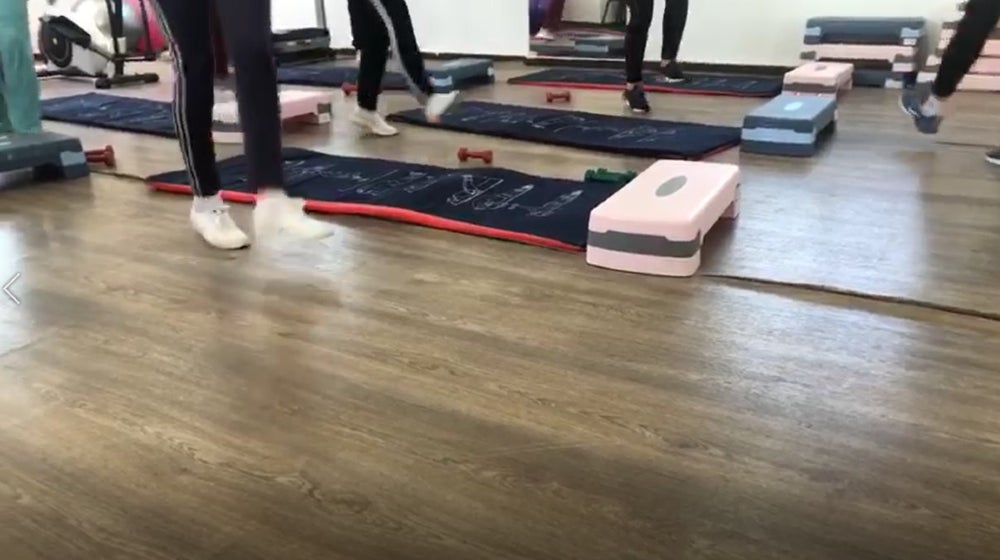 This publication is all about menopause, its symptoms, diagnosing, treatment and how to manage it.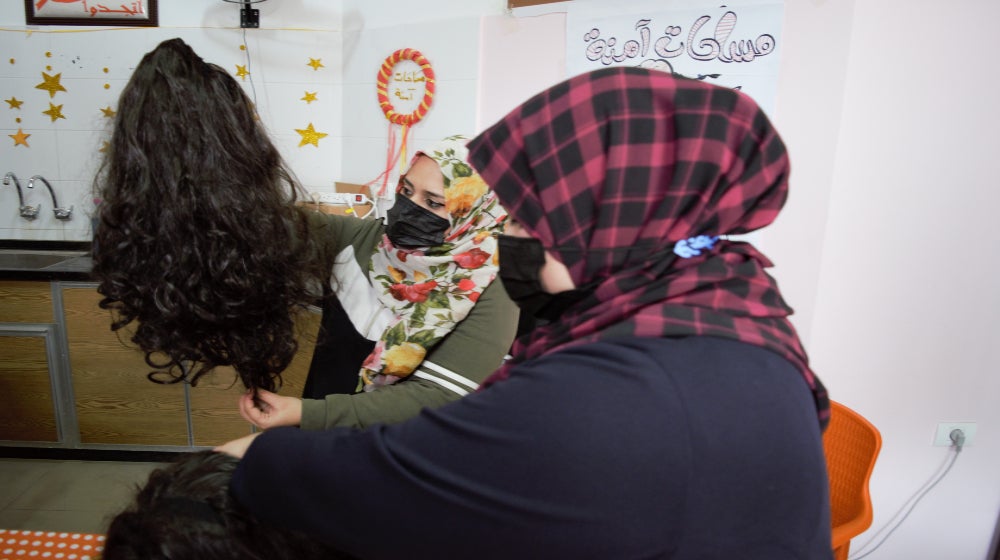 Gaza Strip, Palestine –  When Bahia was diagnosed with breast cancer, she had to contend not only with a frightening disease but also with a social stigma that left her feeling rejected and isolated. "I was bullied...