Related Content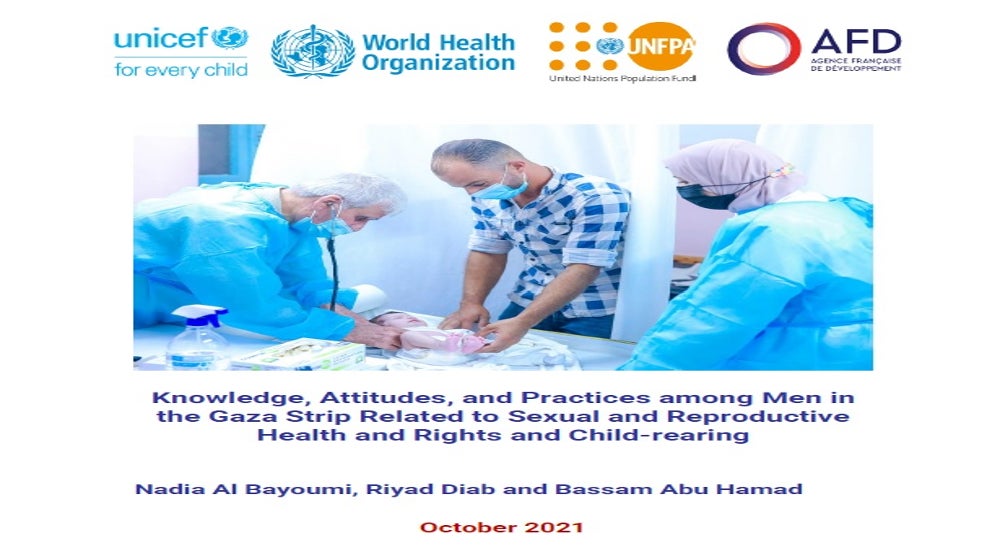 There is growing evidence globally that initiatives to engage men in sexual and reproductive health and rights (SRHR) and child-rearing can have...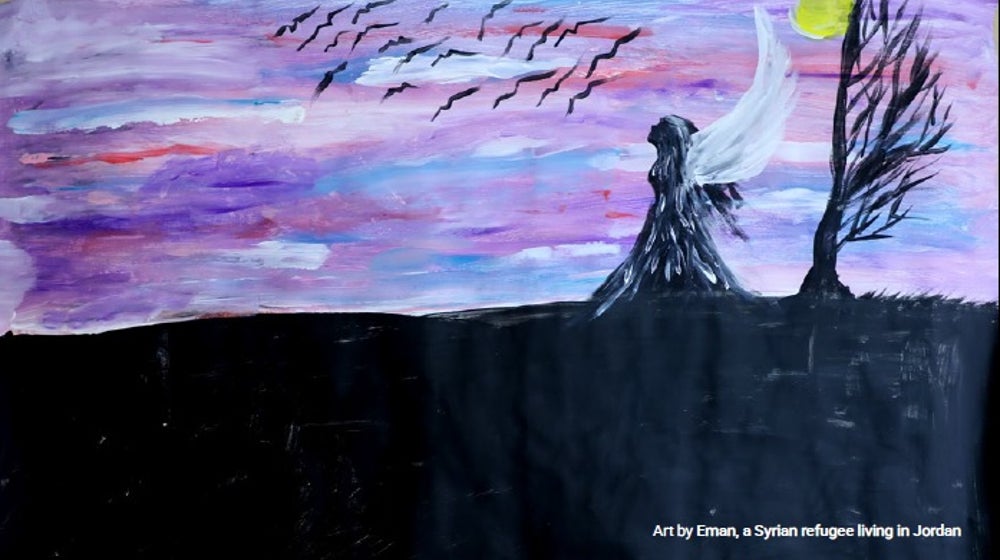 This publication is an attempt to amplify the voices of adolescent girls in humanitarian settings throughout the Arab region, including Syria,...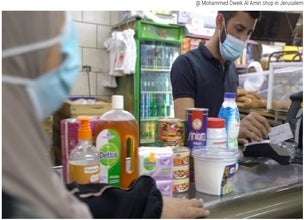 The COVID-19 pandemic increased the risk of gender-based violence (GBV) for women and girls in Palestine. Women reported to UNFPA that diminished...
Pages