Related Content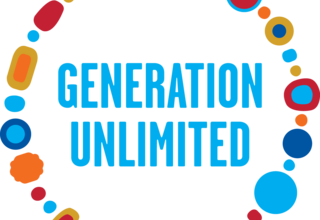 Generation Unlimited Youth Challenge 2019/20 launches in the State of Palestine — calling on young innovators to design solutions to improve...
World leaders, civil society and private sector gathering in Nairobi to commit to actions for ending maternal death, meeting demand for family...
In preparation for the Nairobi Summit, UNFPA Palestine has engaged extensively with our many youth partners. Alongside consultations with government...
Pages