Related Content
    Thanks to the HAYA Joint Programme both students and parents had a chance to familiarize themselves with concepts of gender equality  to prevent...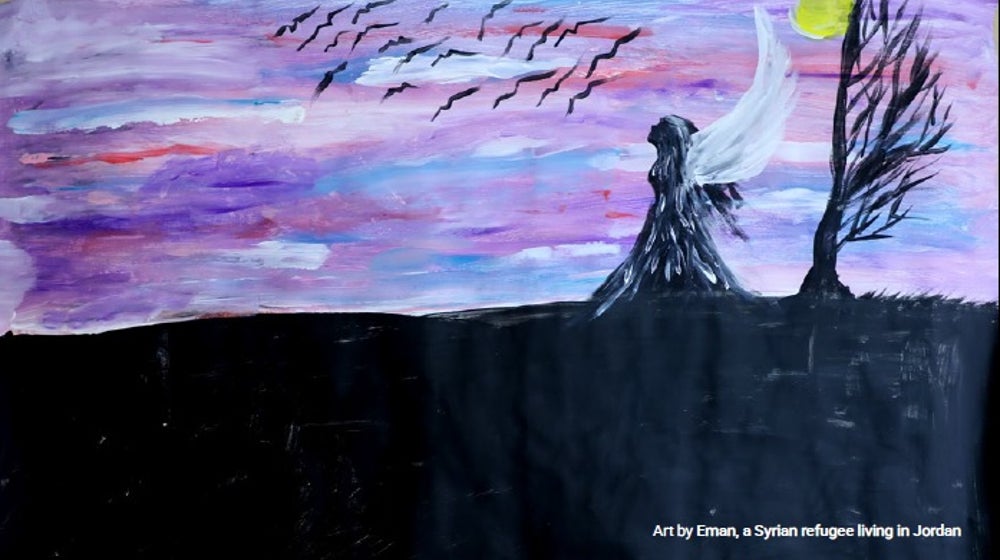 This publication is an attempt to amplify the voices of adolescent girls in humanitarian settings throughout the Arab region, including Syria,...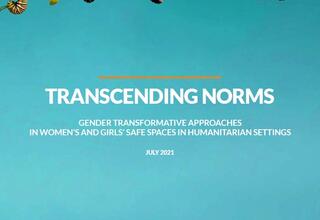 This "Knowledge Series" publication shares insights and good practices that have emanated from UNFPA's humanitarian response in the Arab Region, and...
Pages