In the past two days, Gaza has turned orange to launch the joint campaign #Together_Against_Violence in cooperation with about 70 local and international partners in the West Bank, East Jerusalem and the Gaza Strip, and in partnership with leading private companies in the Gaza Strip.
The main buildings of Paltel Headquarter, Capital Mall, Jawwal Headquarter, until the evening of 10 December 10 2019 in the hope of a bright future for Palestine and free of gender-based violence.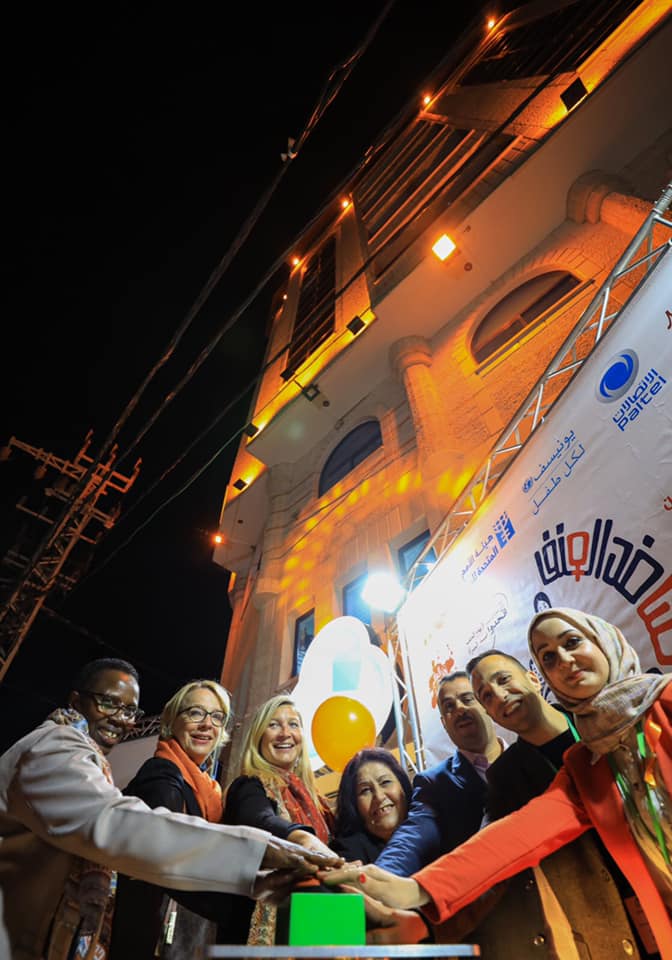 The port of Gaza lit up in orange by hundreds of fisherman in their boats.  The private sector partners showed their commitment to combating violence against women by lighting their own building in orange.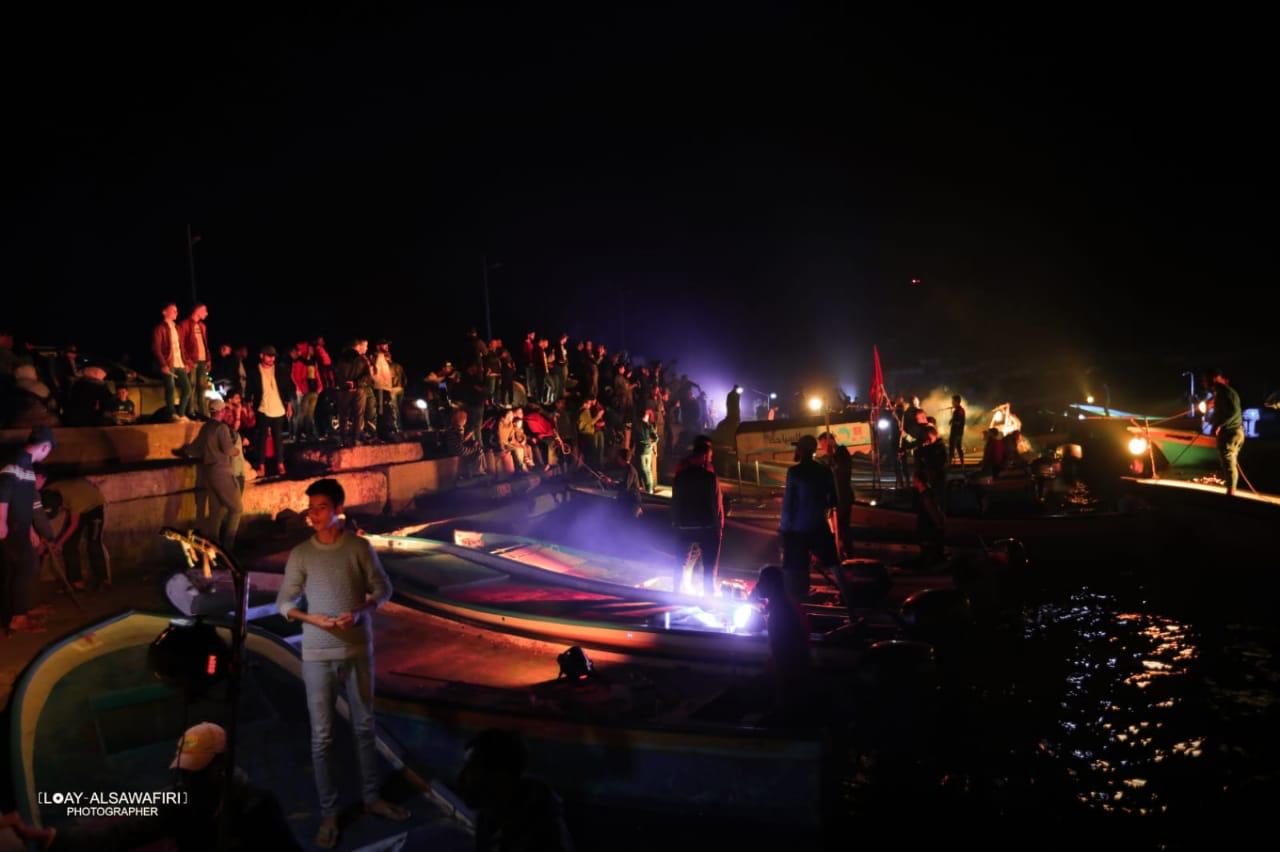 Contributing to #OrangeTheWorld together with partners here in Palestine.