You are here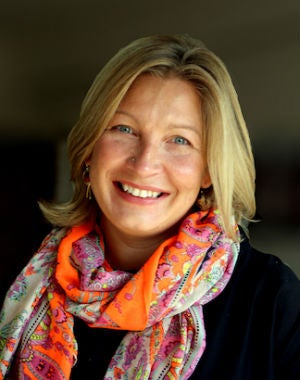 Kristine Blokhus
Ms. Blokhus brings to the region 18 years of experience in international development and humanitarian response. Over the last 5 years, she has served as UNFPA's Deputy Representative in Nepal. Prior to this, she worked as Special Assistant to the Assistant Secretary General/Regional Director for Eastern Europe and Central Asia at UNDP headquarters in NY. She also served with UNDP in Deputy Resident Representative/Assistant Representative roles in the Caribbean and in the Balkans. She started her UN career with UNFPA in Indonesia, where she worked as humanitarian officer. She later served with UNFPA in Lao PDR. 
The fields where she had a special focus on include but are not limited to; sexual and reproductive health, gender equality and reproductive rights, adolescent and youth empowerment, and population dynamics as well as prevention and response to gender-based violence and protection of women and girls.
Prior to joining the UN, Kristine worked at the International Planned Parenthood Federation, and in research roles in academia and in international development consulting firms in the UK and in Norway.  
Ms. Blokhus also holds a Master's Degree in Development Studies from the London School of Economics and a double bachelor's degree in Political Science and French from the University of Warwick. She speaks Norwegian, English, French and Spanish. 
I am sure she will be a valuable addition to the team and I look forward to hearing about her achievements and the knowledge that she will bring to the team and the region.
Please join me in welcoming her and wishing her all the best for her new role.
You can reach her through her email address: blokhus@unfpa.org