Related Content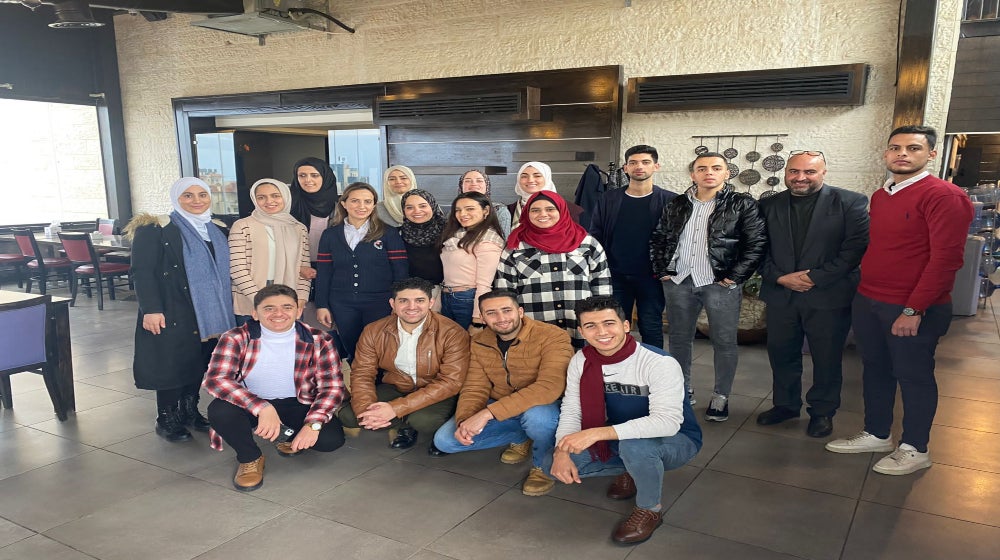 This article was writtten by the members of the Youth Advisory Panel in Palestine about their aspirations and dreams, their role as YAP and their...
    Thanks to the HAYA Joint Programme both students and parents had a chance to familiarize themselves with concepts of gender equality  to prevent...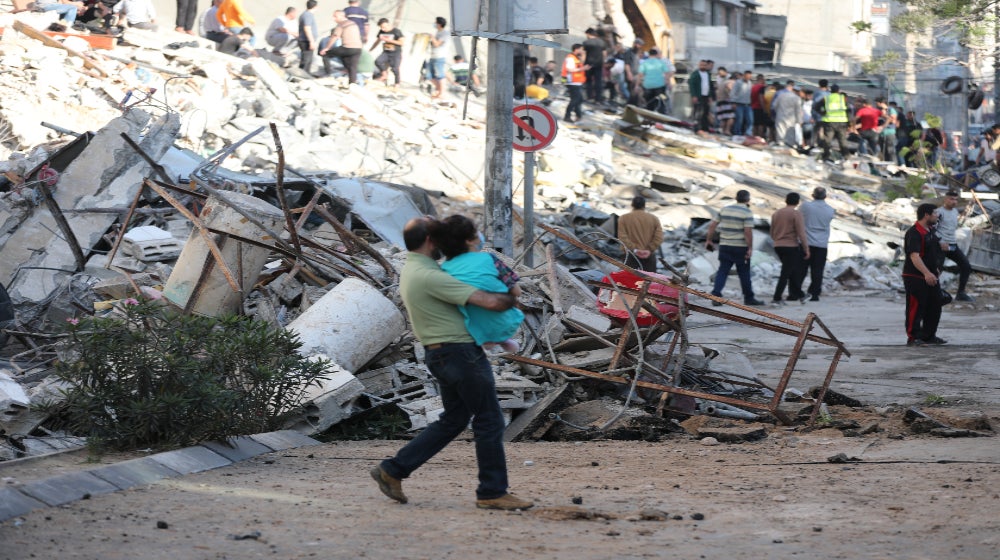 Thanks to GBV Sub Cluster members and all institutions working in gender-based violence sector, this rapid assessment comes at a critical time...
Pages