Related Content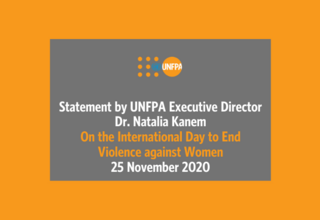 Enough! That's what we say, today and every day, to all forms of violence against women and girls. Enough to domestic violence. Enough to rape....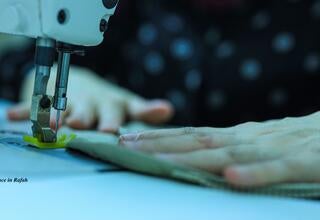 UNFPA, Arab States Regional Director, Dr. Luay Shabaneh condemns the killing of a pregnant woman in Qalqilya, Palestine   Cairo- 22 October 2020...
Statement by UNFPA Executive Director Dr. Natalia Kanem On the International Day of the Girl 11 October 2020 It is every girl's right to speak and to...
Pages