Related Content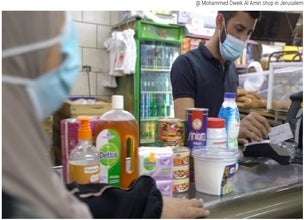 The COVID-19 pandemic increased the risk of gender-based violence (GBV) for women and girls in Palestine. Women reported to UNFPA that diminished...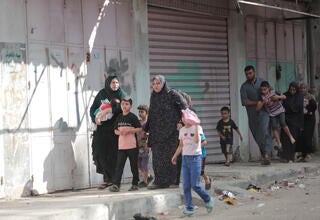 Gaza Strip: the land of manmade misery that kills hope for life   By Luay Shabaneh, The Regional...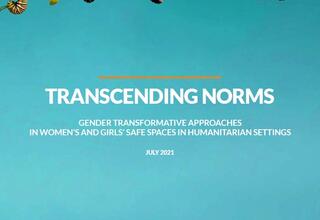 This "Knowledge Series" publication shares insights and good practices that have emanated from UNFPA's humanitarian response in the Arab Region, and...
Pages