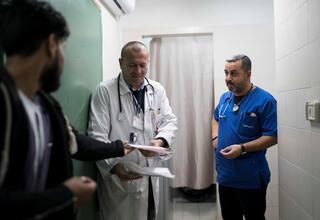 Gender-based violence (GBV) rooms provide safe and private spaces for survivors of violence seeking medical, psychological, and social support in the West Bank and Gaza. Through the HAYA Joint Programme, UNFPA is working with the Ministry of Health in Palestine to ensure these safe spaces and services are available to everyone in need.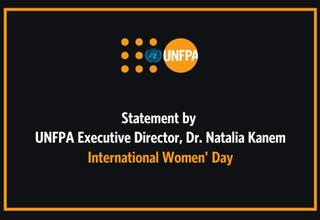 Statement by UNFPA Executive Director Dr. Natalia Kanem International Women's Day 8 March 2021   All over the world, women lead. They lead peace processes, run businesses, establish hospitals and schools. They are presi...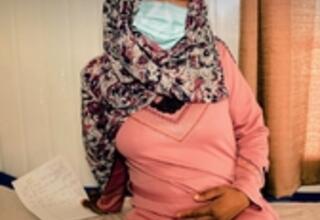 The Humanitarian Response Plan 2021 for the State of Palestine includes the Protection Cluster and Health Cluster.