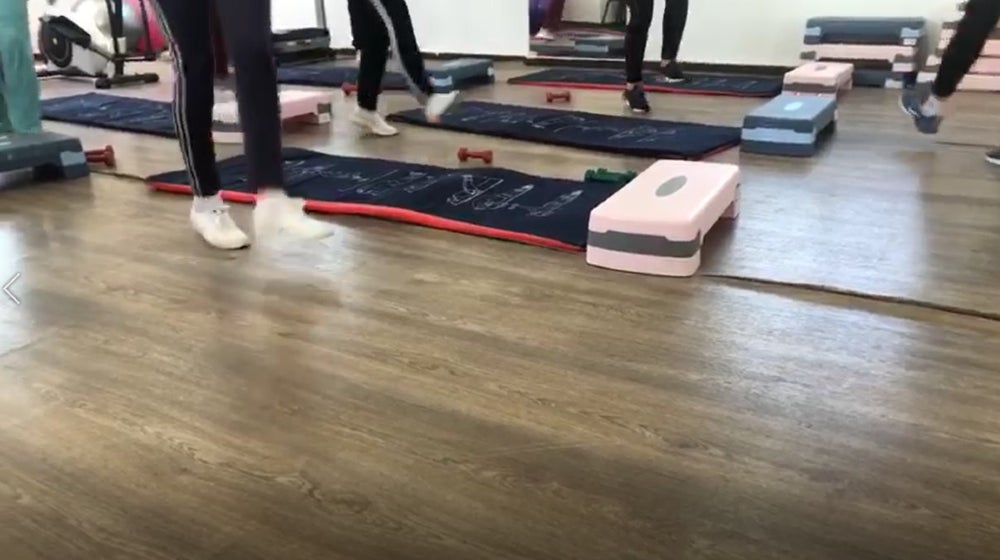 This publication is all about menopause, its symptoms, diagnosing, treatment and how to manage it.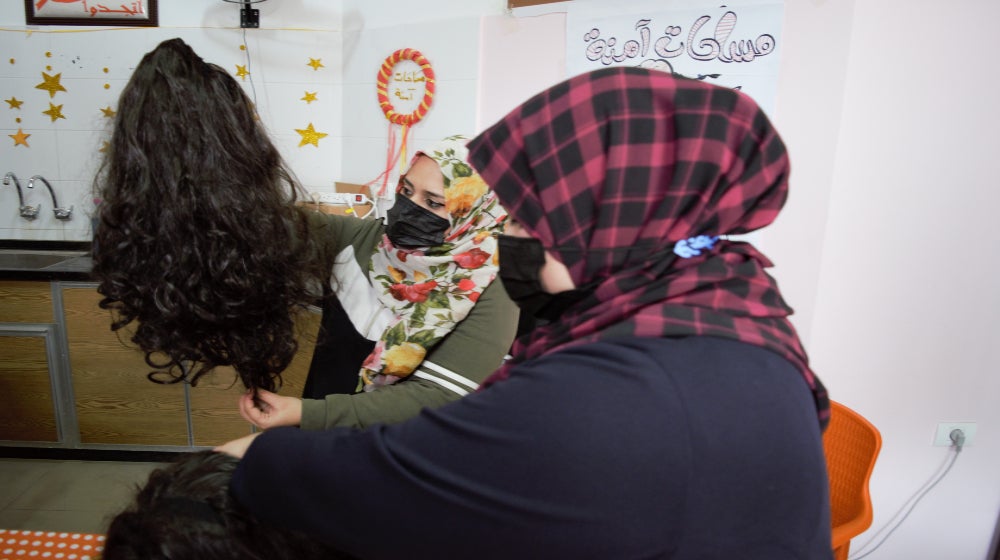 Gaza Strip, Palestine –  When Bahia was diagnosed with breast cancer, she had to contend not only with a frightening disease but also with a social stigma that left her feeling rejected and isolated. "I was bullied...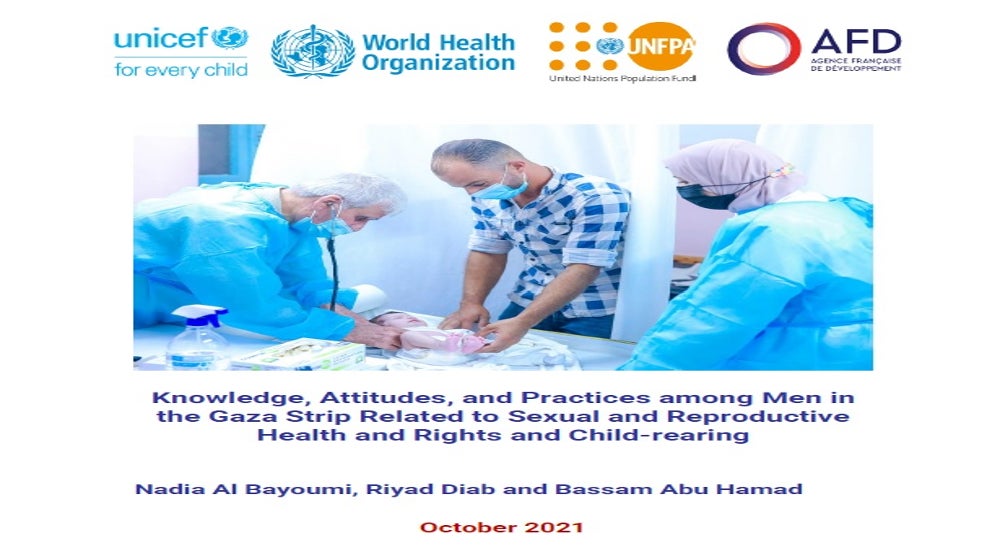 There is growing evidence globally that initiatives to engage men in sexual and reproductive health and rights (SRHR) and child-rearing can have positive behavioural and health outcomes for their partners and children. In Palestine, there is a dearth of research on men's involvement in SRHR and child-rearing. This study investigates knowledge, attitudes and practices (KAP) among Palestinian men and male youth on SRH...