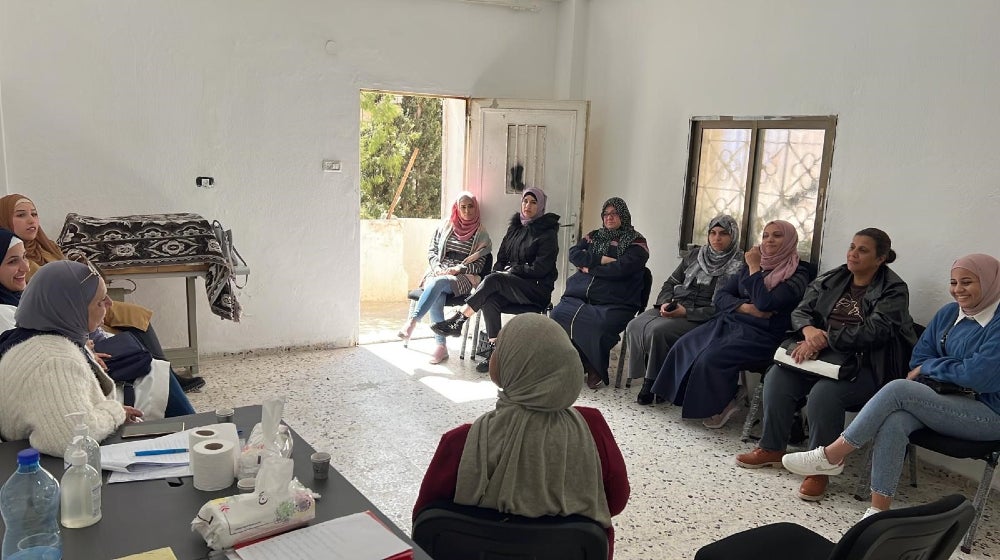 Seven women from Issawiyah, East of Jerusalem, establish a centre for women led by women.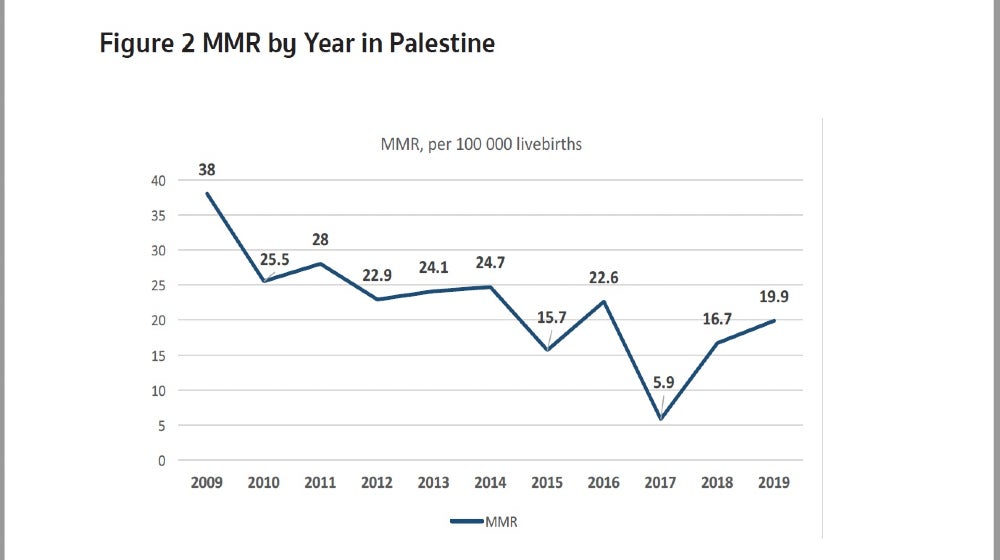 Palestine has a achieved a remarkable progress in maternal health compared to other countries. Yet maternal mortality reduction remains a priority, especially during the COVID-19  pandemic which has fronted the health system with additional challenges.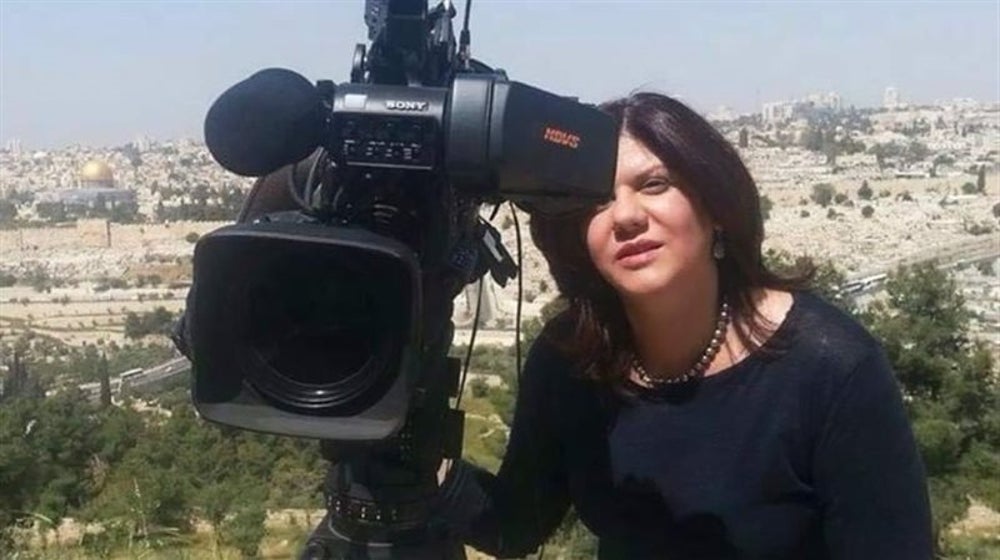 Statement by Dr. Luay Shabaneh, UNFPA Arab States Regional Director
Requests for Proposals
The United Nations Population Fund (UNFPA) is the lead United Nations agency for delivering a world where every...