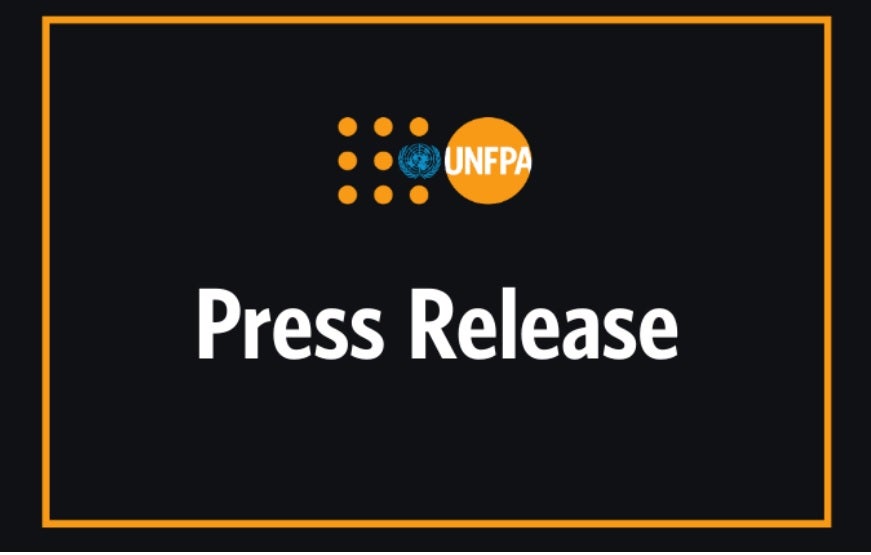 Cairo, 13 May 2021 - The United Nations Population Fund is alarmed by the number of civilian casualties, including children and women caused by the current escalation between the Israelis and the Palestinians. "The de...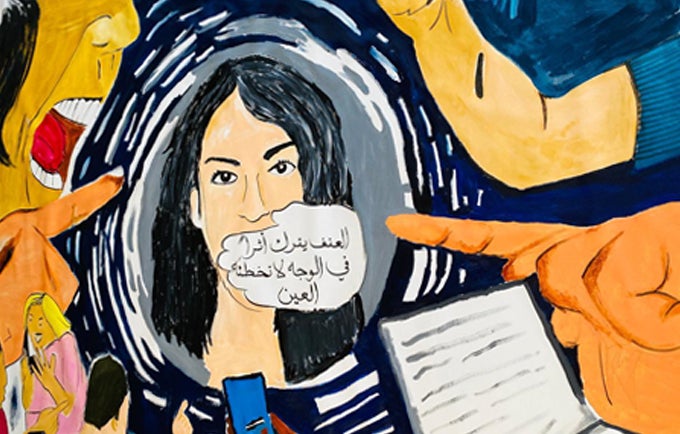 UN Women and UNFPA have received $3 Million from the United Nations Central Emergency Response Fund (UN CERF) to primarily support women- and community-led organizations working to prevent and respond to gender-based violence in Palestine.
RAMALLAH, Palestine 28 April 2021 – The Government of Japan contributed USD 947,700 in support of UNFPA's humanitarian response to the protection and medical needs of women and girls, including prevention and treatment of breast cancer in Palestine.