Thanks to the HAYA Joint Programme both students and parents had a chance to familiarize themselves with concepts of gender equality  to prevent and respond to gender-based violence (GBV). Teachers and school counse...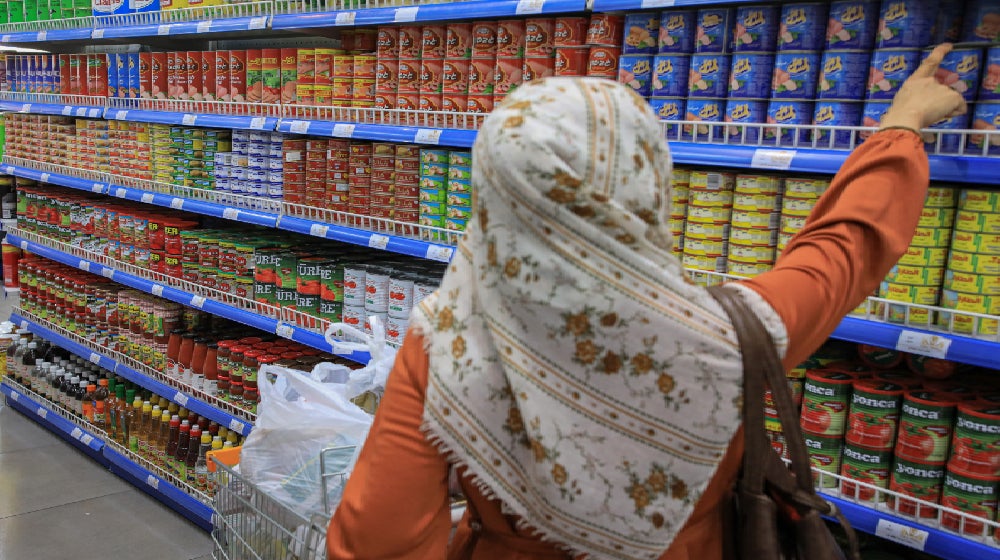 WEST BANK, Palestine – After receiving psychosocial and well-being services at the UNFPA-supported women and girls' safe space for gender-based violence survivors in Nablus, women may leave with vocational training expe...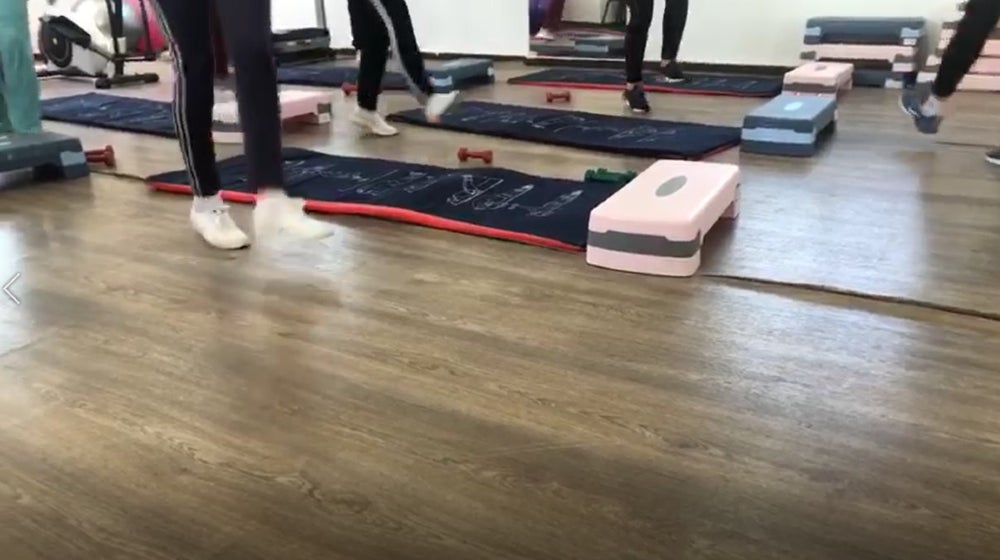 This publication is all about menopause, its symptoms, diagnosing, treatment and how to manage it.