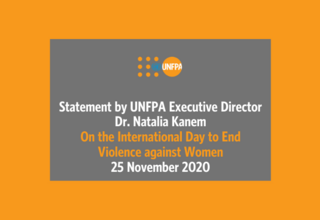 Enough! That's what we say, today and every day, to all forms of violence against women and girls. Enough to domestic violence. Enough to rape. Enough to harmful practices like female genital mutilation. And enough to impunity for one of the most flagrant and pervasive violations of human rights.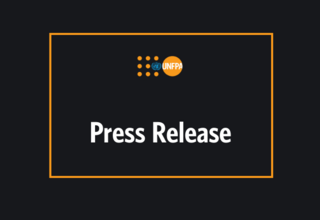 New York, 12 November 2020 -- As the COVID-19 pandemic continues to take a heavy toll on the health and economies of countries around the world, governments, non-governmental organizations, international financial institutions and the private sector are stepping up political, financial and in-kind support for programmes that protect the health and rights of women and girls in developing countries. A year ago, at the...
The UNFPA Knowledge Series products aim to provide all stakeholders in the humanitarian community with simple, effective, and replicable information or approaches that can aid humanitarian responses. These are based on lessons learned from UNFPA programming and operations in the Arab States Region and are meant to serve as practical tools to inform responses or enable actors to adapt successful approaches to suit t...