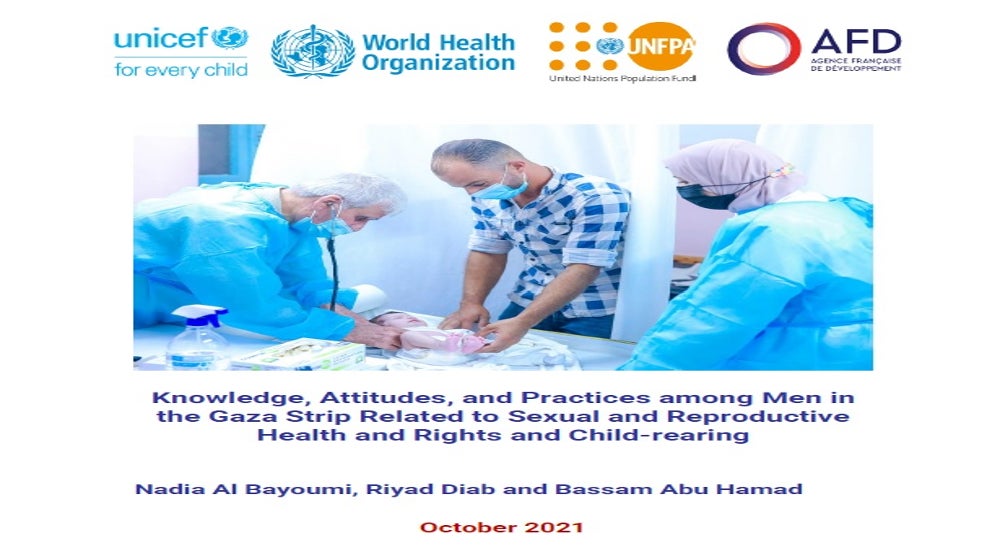 There is growing evidence globally that initiatives to engage men in sexual and reproductive health and rights (SRHR) and child-rearing can have positive behavioural and health outcomes for their partners and children. In Palestine, there is a dearth of research on men's involvement in SRHR and child-rearing. This study investigates knowledge, attitudes and practices (KAP) among Palestinian men and male youth on SRH...
With the generous contribution from the Government of Japan, UNFPA and the Palestinian Medical Relief Society launch the "Breast Cancer Nurse Navigator Study"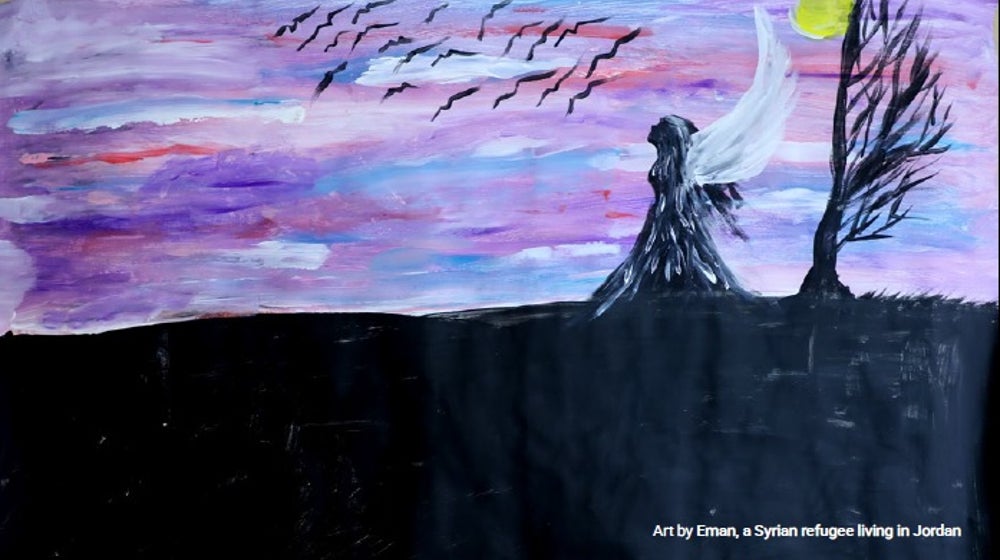 This publication is an attempt to amplify the voices of adolescent girls in humanitarian settings throughout the Arab region, including Syria, Palestine, Lebanon, Iraq, Jordan, Turkey,  and Egypt.